Welcome to New York Downtown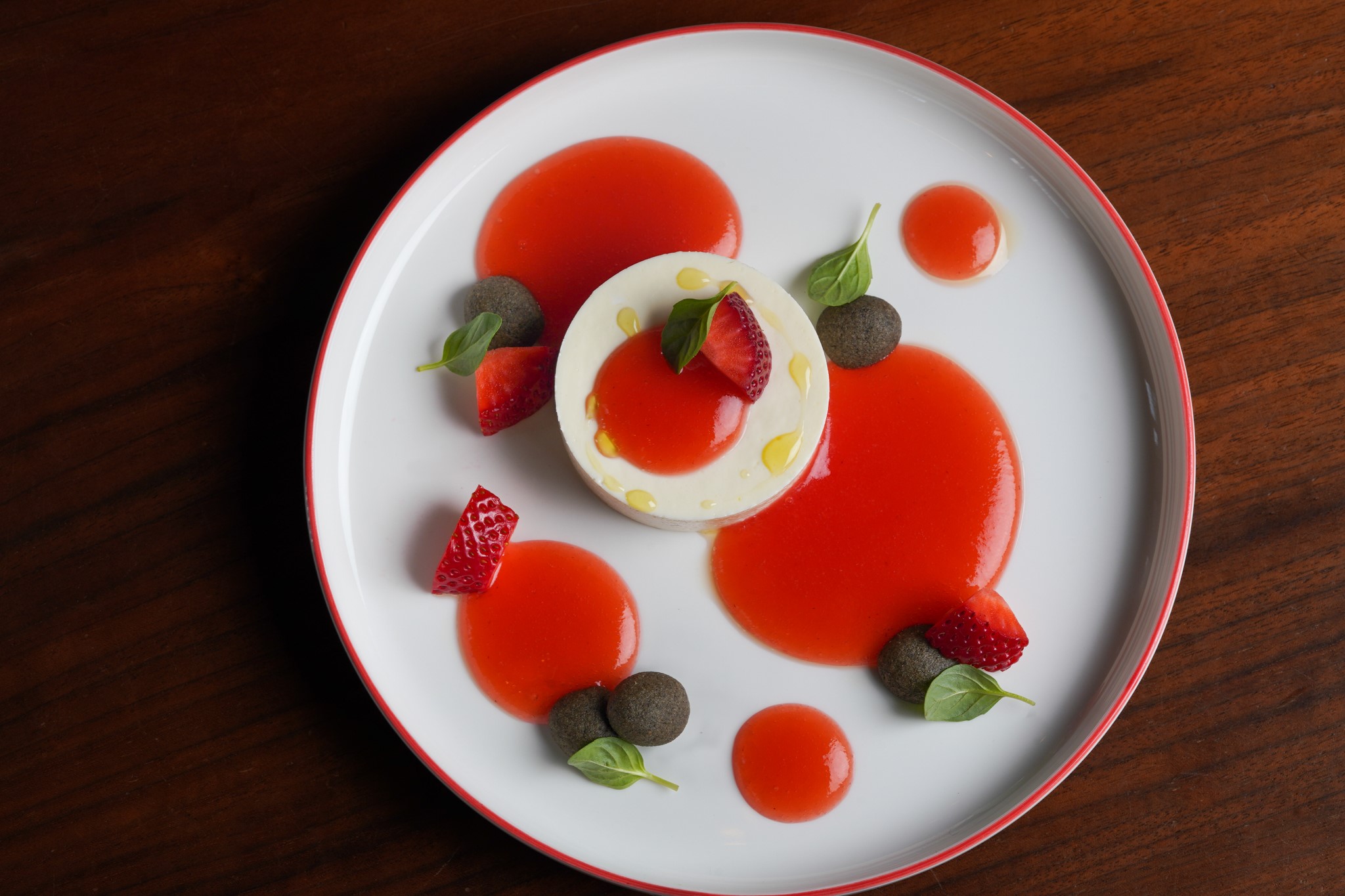 MON FRUIT CHEESE CAKE
is a delectable dessert that combines the smoothness of crème fraîche cheesecake with the sweet and tangy flavors of strawberries. It is beautifully garnished with black sesame cookies, adding a subtle nutty and earthy element to the dish. The creamy richness of the cheesecake is perfectly balanced by the freshness of the strawberries and the slight crunch of the black sesame. Each bite of this dessert is a delightful contrast of textures and flavors, making it a must-try for cheesecake lovers looking for a unique and indulgent treat. Only available at Nobu Downtown.
By Corporate Executive Pastry Chef Michele Goldsmith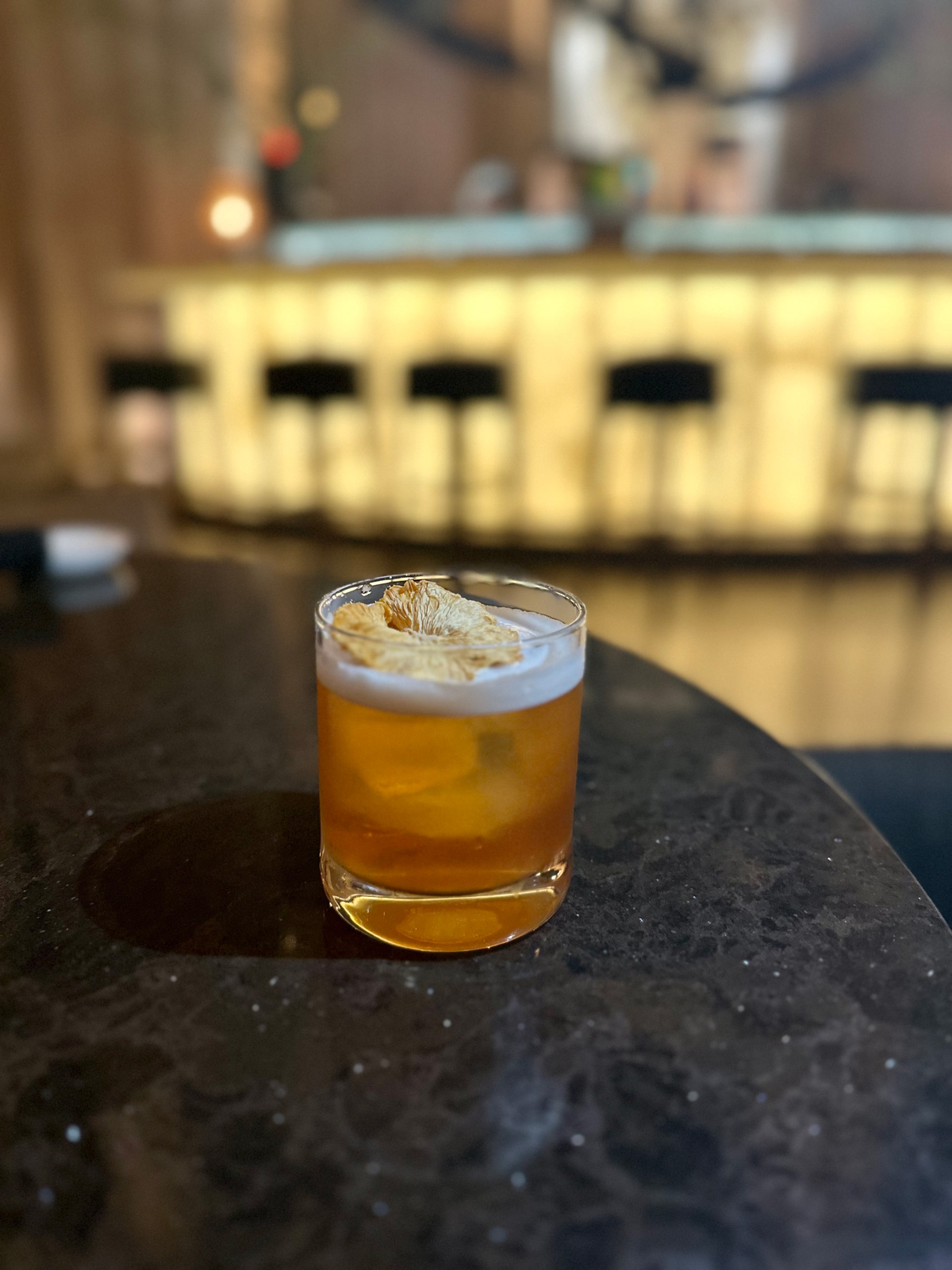 September: Sugar Hill
Our Cocktail of the month feature is a unique off menu cocktail created by a local bartender built around a theme using a wide array of spirits and seasonal ingredients.

Amazu ponzu style of sour, concocted a pour of Riesling, a touch a spice and a long fruity finish.

Created by our Bartender: Evan Santos
Only served at Nobu Downtown
If you are dining at Nobu for the first time, the Chef recommends trying 3 or more of the menu's "Eight Highlight Dishes." The best way to enjoy this experience is to start with 2 or 3 cold dishes, then move on to 2 or 3 hot ones. Finally, end with some sushi and dessert. All dishes are shared family style.
Here are some of the recommendations:
As a palate opener:
Yellowtail with Jalapeno
Delicately sliced yellowtail sashimi with touches of garlic puree, adorned with jalapeno slices then crowned with cilantro and served with Japanese citrus soy sauce; 6 pieces in one order. the cilantro Cilantro elevates every bite, enhancing the flavor.

For Salad:
Tuna Sashimi Salad
7 pieces of rare grilled tuna sashimi salad sprinkled with black pepper on a a bed of field green and served with Nobu Matsuhisa signature onion soy dressing.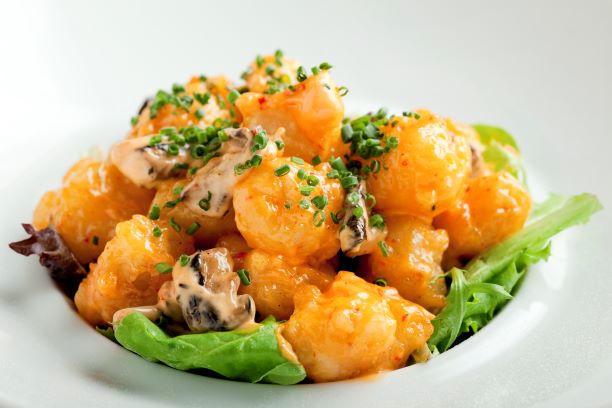 For Hot Dishes:
Rock Shrimp Tempura With creamy spicy Sauce
Handful of batterer shrimp "Tempuraed" tossed with creamy spicy sauce, flavored with yuzu juice and pieces of shiitake mushrooms, served over a bed of greens drizzled with yuzu dressing. Best enjoyed together with the greens.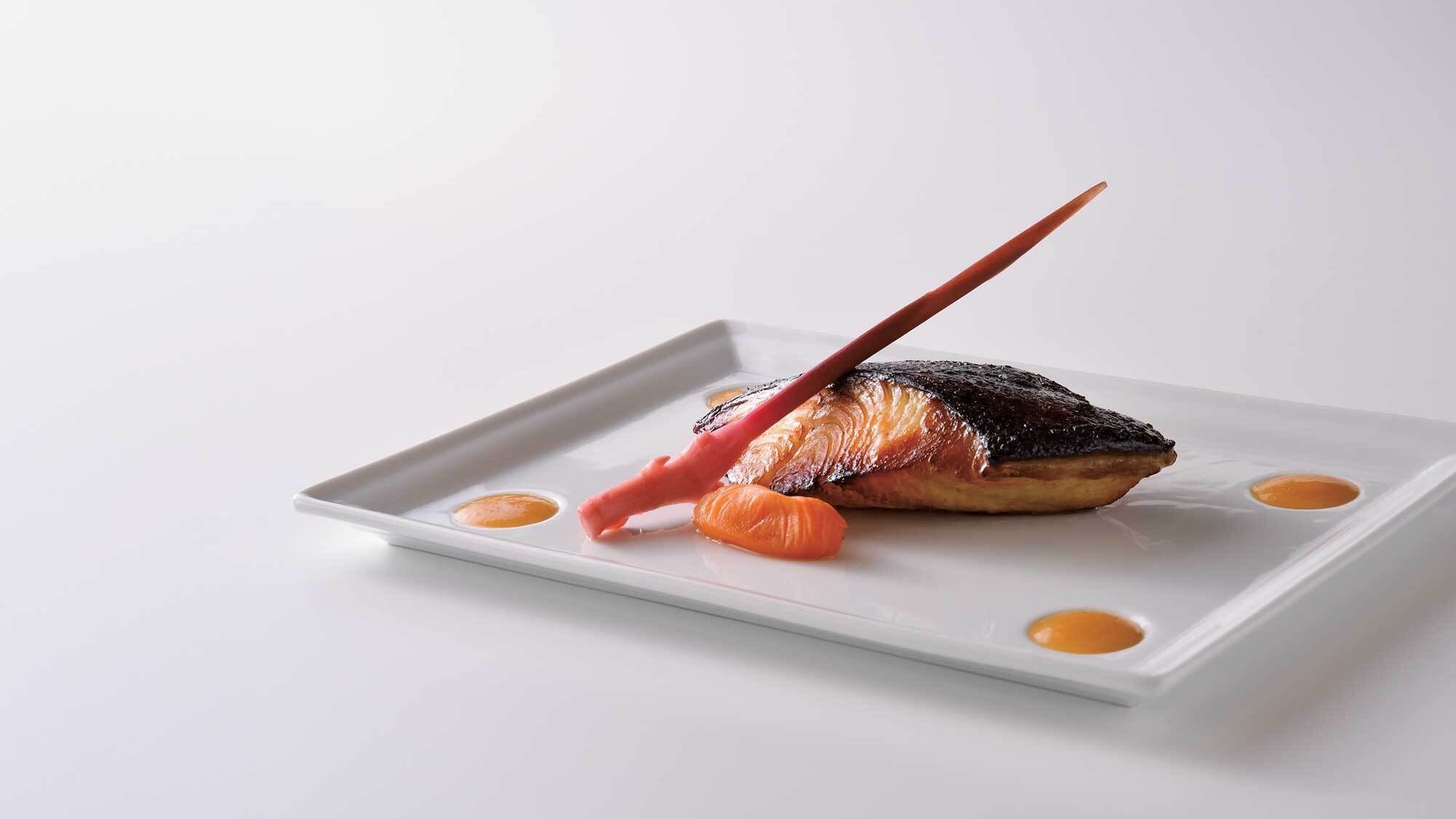 Black Cod With Den Miso
Filet of black cod marinated in Den miso sauce for a few days then baked, in oven and finished with a salamander broil.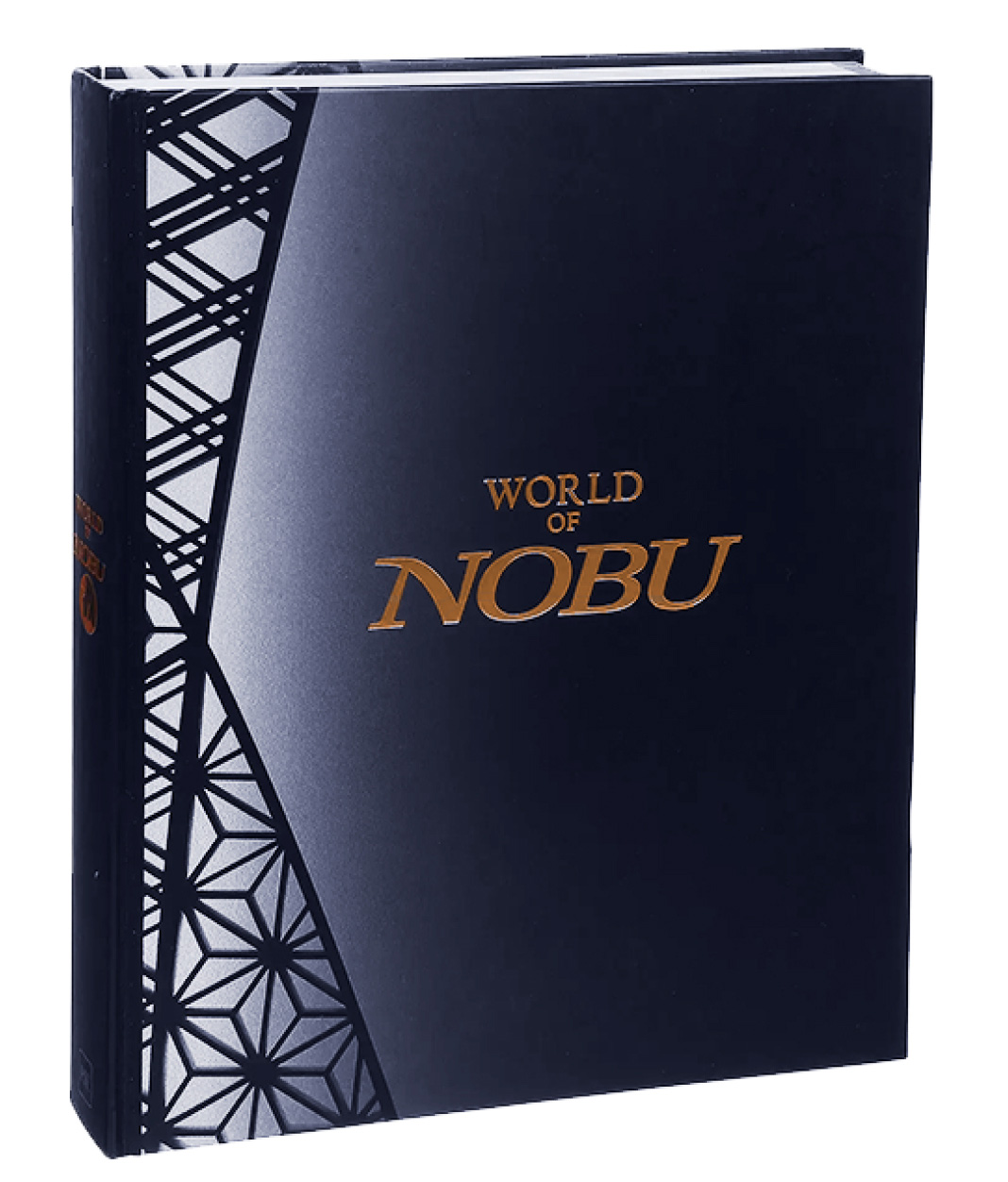 World of nobu
This book is both a celebration of Nobu's long personal journey to becoming a global sensation and an introduction to the world of the next generation of Nobu chefs.