CAREERS
Nobu DC is always looking for motivated, dedicated team members who are passionate about food and service to grow within the Nobu family. Strong work ethic, positive attitude, and consistent attention to detail are among the most important attributes of success at Nobu, and a minimum of 1-year experience at a fine dining, high-volume restaurant is preferred.

Currently Seeking the Following Positions:
Servers, Hosts/Hostesses, Bussers, Bartenders
Barbacks, Sushi Chefs, Line Cooks, Porters

Or visit us after 4 p.m. at:To apply, please email your current resume to:
dc.employment@noburestaurants.com
2525 M St., NW Washington D.C. 20037
to fill out an application and deliver your resume
*EOE. Resumes with photos or head shots will not be entered into review.
CAREERS
Nobu DC is always looking for motivated, dedicated team members who are passionate about food and service to grow within the Nobu family. Strong work ethic, positive attitude, and consistent attention to detail are among the most important attributes of success at Nobu, and a minimum of 1-year experience at a fine dining, high-volume restaurant is preferred.

Currently Seeking the Following Positions:
Servers, Hosts/Hostesses, Bussers, Bartenders
Barbacks, Sushi Chefs, Line Cooks, Porters

Or visit us after 4 p.m. at:To apply, please email your current resume to:
dc.employment@noburestaurants.com
2525 M St., NW Washington D.C. 20037
to fill out an application and deliver your resume
*EOE. Resumes with photos or head shots will not be entered into review.
WELCOME BACK
As we begin to reopen our restaurants to the public, we want you to know, we are committed to doing so as responsibly and safely as possible. We are taking extra measures as the safety and health of our customers and staff is paramount. Certain policies and procedures have been modifed, and new requirements introduced, to ensure we are adhering to applicable health and safety guidelines and complying with state and local law. We want to thank you for your continuous support during this challenging time and are honored to serve you again.
OUR HEALTH & SAFETY PROTOCOL
Daily Team Wellness & Temperature Checks
Protective Equipment & Masks for Whole Team
Frequent & Extensive Handwashing
Safe Distancing Measures & Reconfigured Layout
Exclusive One Touch Menu & QR Scan Codes for Contactless Menu Access On Your Mobile
All Guest & Service Areas Rigorously & Regularly Cleaned
Expert-Guided Food Safety Protocols & Risk Assessments
Explore Nobu Washington D.C.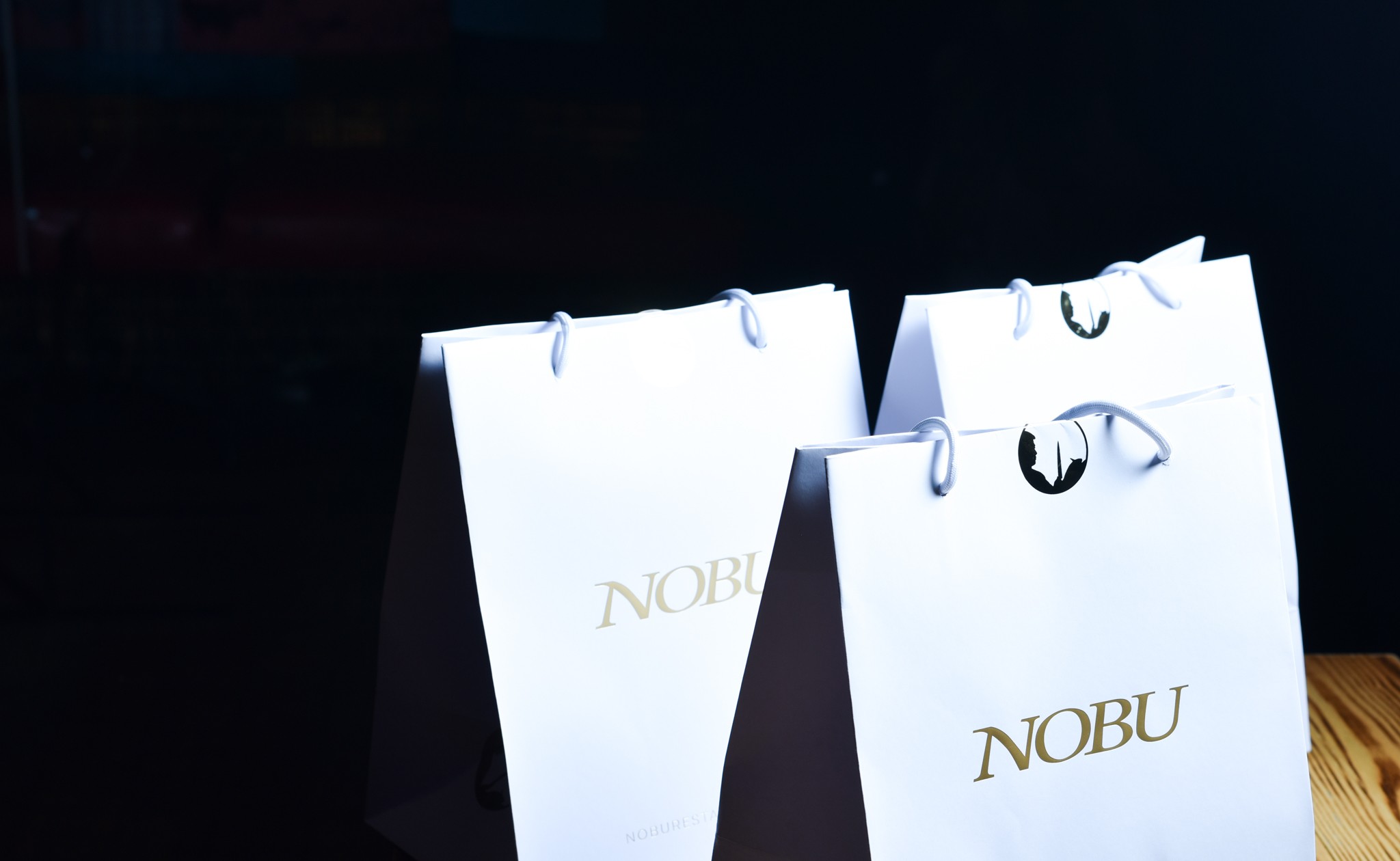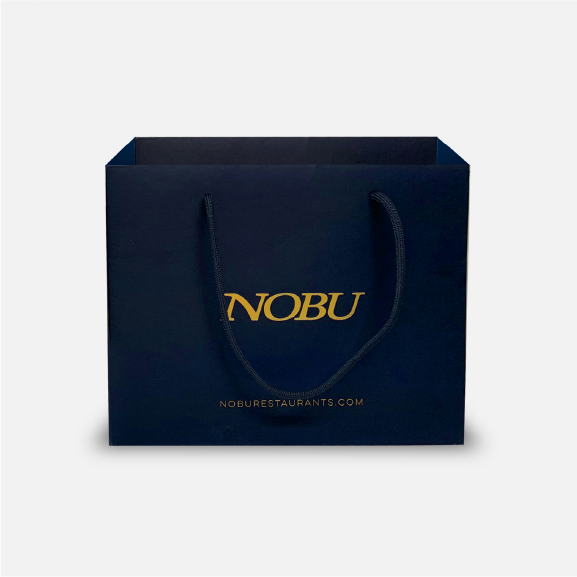 NOBU DC TAKEOUT & DELIVERY